2-hour segments. World-renowned speakers & topics. Register for all or individual sessions.
Hilarie Cash, PhD
Co-founder and Chief Clinical Officer, reSTART Life Internet & Gaming Addiction Center
What Parents Need to Know: Preventing Internet and Video Game Addiction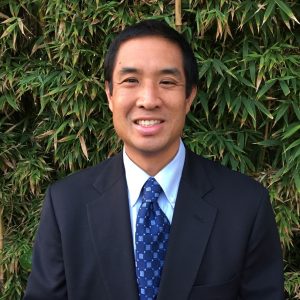 Timothy Fong, MD
Clinical Professor, Director, UCLA Gambling Studies Program
Marijuana & Problem Gambling;
Opioids & Problem Gambling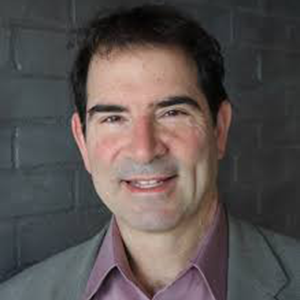 Jeffrey Marotta, PhD
Founder & President, Problem Gambling Solutions, Inc.
Gambling & the Criminal Justice System in Oregon;  The Intersection of Public Health & Problem Gambling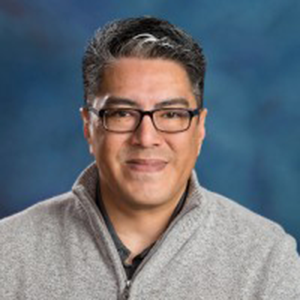 Rob Maya
Social Media & PR Coordinator, Evergreen Council on problem Gambling
Successfully Launch a Marketing Campaign in Three Stages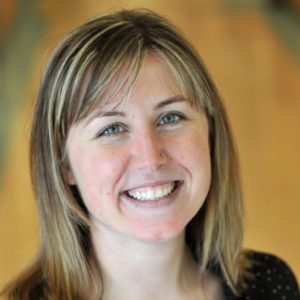 Dr. Amanda McCormick
Associate Professor in the School of Criminology and Criminal Justice at the University of the Fraser Valley in British Columbia
Addressing Problem Gambling in Correctional Institutions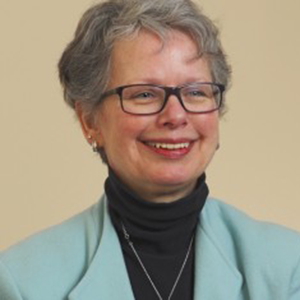 Dr. Lori Rugle
Special Projects Consultant and Past Director, Maryland Center for Excellence on Problem Gambling
Integrating the Impact of Gambling on Health and Well-Being into Public Health Perspectives; Language and Gambling Disorder: Shame and Stigma