"Addressing Problem Gambling in Correctional Institutions" 
 On-demand viewing for this session expired on December 31, 2020.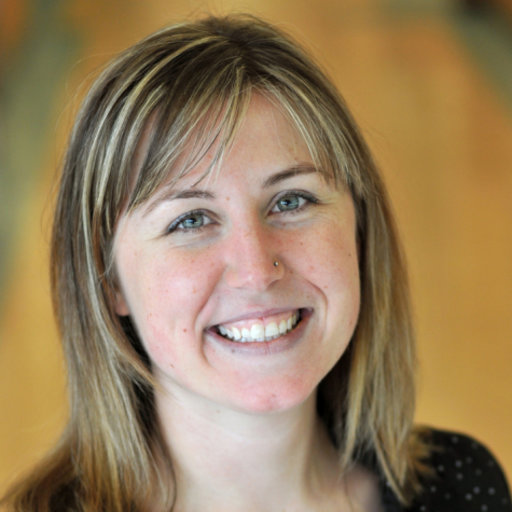 Amanda McCormick, PhD is an Associate Professor in the School of Criminology and Criminal Justice at the University of the Fraser Valley in British Columbia, Canada, and a Research Associate with the Centre for Public Safety and Criminal Justice Research (http://cjr.ufv.ca). She has been the Co-Principal Investigator on several longitudinal research studies examining problem gambling and the Voluntary Self-Exclusion program in British Columbia. Dr. McCormick has led or co-led over 30 research projects and has authored or co-authored more than 10 peer reviewed publications and over 50 research reports. In addition to problem gambling, her research interests include intimate partner violence, police investigations, and youth offending.
This workshop will examine the various ways that problem gambling and criminal behavior are related with a focus on the treatment and programming implications for correctional institutions. Previous research has identified that inmate populations are substantially more likely to demonstrate symptoms of problem gambling prior to, during, and following their incarceration as compared to members of the general population. Research also suggests that gambling problems are a risk factor for re-offending following incarceration. However, the theoretical links between problem gambling and criminality are not well understood, which limits the ability to effectively provide corrective programming during periods of incarceration. This workshop will review the rates of problem gambling in Oregon Correctional facilities, present several possible explanations for the association between problem gambling and criminal behaviors, and review some of the screening or assessment tools that can be implemented in institutional settings to better understand the pathways into problem gambling disorder and criminality and address the risks and needs associated with problem gambling populations in correctional institutions.