"What Parents Need to Know: Preventing Internet and Video Game Addiction"
"What Parents Need to Know: Preventing Internet and Video Game Addiction"
This on-demand session was available until December 31, 2020.
Other Resources Referenced in Presentation
Recommended Links Referenced in Presentation / Supplementary Material:
Stories Referred to in Presentation:
Upcoming Training:
Dr. Cash — Convergence of Gaming & Gambling: https://wacodtx.org/schedule/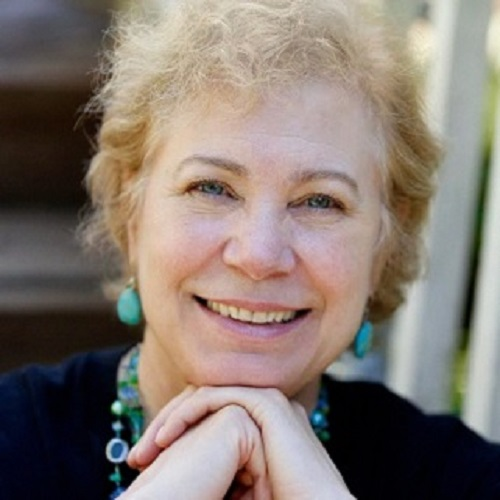 Hilarie Cash, PhD co-founded reSTART Life, where she is Chief Clinical Officer, in 2009. reSTART is a residential program (first in the US or Canada) designed explicitly for adults and adolescents who are experiencing addiction to the Internet and video games, as well as other mental health problems. In addition, reSTART offers a transition program for adults, an adolescent program, and outpatient services. She began her work in the emerging field of Internet addiction in the mid-90's. By 1999 she had co-founded an outpatient clinic called Internet/Computer Addiction Services (now closed) in Redmond, WA. In 2008, she co-authored the book Video Games and Your Kids: How Parents Stay in Control and in 2009, she co-founded reSTART Life. She has been training parents, therapists, researchers and educators since the 1990's. All these ongoing endeavors have brought her recognition as one of the nation's leading experts in the growing field of Internet and video game addiction.
Now, in the time of Covid-19, more than ever, parents are struggling to figure out how to manage their children's screen use. School may still have to be conducted online only. And, at this time, parents may still be working from home. Children's screen use has doubled since before the pandemic, when it was already high. In this webinar, Dr. Cash will explain the importance of maintaining limits on screen use and provide ideas on how to do that, including how to stay engaged with your children in ways that will meet their needs. She will help you understand when the line is crossed from heavy use to addiction, the impacts on child development from heavy use, and what to do when things have spun out of control. Tuesday, September 22, 2020 from 9-11am PT / 12pm-2pm ET