Problem Gambling & Public Health: Foundations & Practical Applications
"Problem Gambling & Public Health: Foundations & Practical Applications"
On-demand viewing for this session expired on December 31, 2020.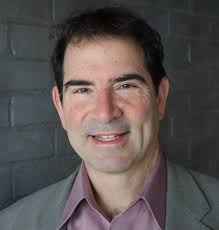 Jeffrey Marotta, PhD serves as President and Senior Consultant with Problem Gambling Solutions.  Dr. Marotta is an internationally known expert in the area of problem gambling service development with over 100 publications and national presentations. Dr. Marotta brings a unique knowledge and skill set to PGS from his experience as a Clinical Associate Professor and researcher, an Internationally Certified Gambling Counselor-II, and a state administrator. From 2000 – 2007, Dr. Marotta developed and directed Oregon Problem Gambling Services. Since the founding of the company, Dr. Marotta has assisted with the development of programs and policies to address problem gambling in multiple jurisdictions.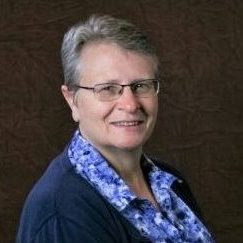 Roxann Jones is currently the Problem Gambling Statewide Prevention and Outreach Specialist with the Oregon Health Authority.  She brings over 30 years' experience of designing and implementing prevention programs to address risky behaviors, as well as program management in problem gambling prevention/treatment, and children's intensive mental health wraparound services. Roxann is passionate about building healthy communities and has provided leadership on a various task forces and committees at the community and state level addressing issues that impact the overall health of the citizens of Oregon.  
This workshop will provide context for Oregon Problem Gambling Services' public health approach toward gambling related harm and introduce new complimenting resources.  Topics will include a discussion of new conceptual models of the public health effects of gambling and applying a public health perspective to gambling harm.  Next, we will describe how Oregon Problem Gambling Service applies these models in their strategic directions.  The workshop will conclude by introducing a newly developed resource to provide user-friendly information to help members of the public and professional communities understand important points about the relationship between problem gambling and other public health concerns.