The Importance of Language in Addressing Gambling Disorder: Shame and Stigma
Thursday, 10/8/20 from 10am – 12pm PT / 1 – 3pm ET
"The Importance of Language in Addressing Gambling Disorder: Shame and Stigma"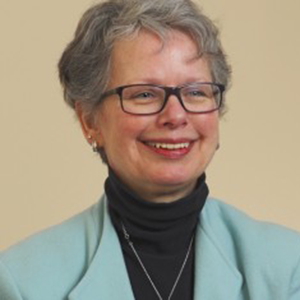 Lori Rugle, PhD has been working in the field of problem gambling for 35 years. She has managed problem gambling treatment programs within the Veterans Administration, in the private sector, and within state systems. She has participated in research on neuropsychological assessment of pathological gamblers, neuroimaging and genetic studies of problem gambling, psychopharmacological treatment of problem gambling, gambling problems and coping among homeless veterans, trauma history, and problem gambling. She has consulted with state and national governments on developing and implementing problem gambling treatment programs. She is currently Special Projects Consultant for the University of Maryland Center of Excellence on Problem Gambling.
Dr. Rugle: "A couple of years I ago, I was sitting next to a dear friend and person in recovery from a gambling disorder. I leaned over and whispered to her how distressing I found it for the presenter to refer to a person in recovery as "the gambler." She said, "I know, if they say that one more time, I may scream." This use of language is the norm, not the exception. It is so ubiquitous we don't even think about it. Much more has been written about the significance of the language of recovery in the Substance Use Disorder and Mental Health fields; particularly around issues of stigma and shame. This presentation will address the importance of how to use words and language to reduce stigma in the field of gambling disorder for both individuals in recovery and their partners in recovery."
Register for Only
2 CEUs / recordings available

Or register for all 10 Sessions – for only $150 (

20 CEUs)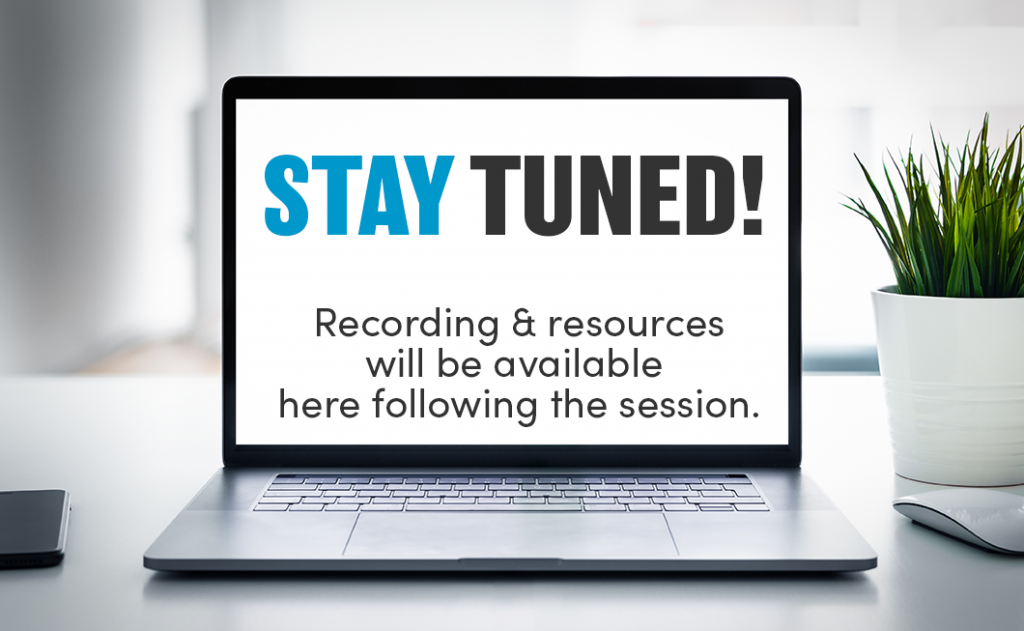 The complete session recording will be available here following the session.
CEU note: Whether you attended live or viewed the recording, you must complete the evaluation form below to receive CEUs for this session.
Please note that you MUST complete the evaluation below in order to receive continuing education credits for this session. The evaluation is best completed on a desktop/laptop device.
This evaluation will be made available following the session.