Integrating the Impact of Gambling on Health and Well-Being into Public Health Perspectives
"Integrating the Impact of Gambling on Health and Well-Being into Public Health Perspectives"
On-demand viewing for this session expired on December 31, 2020.
Associated Videos
Content warning: The three "How Slots Work" videos contain gambling sounds.
Oregon Lottery Responsible Gambling Video 
How Slot Machines Work (GameSense)
How Slot Machines Work: Losses Disguised as Wins
How Slot Machines Work: The Stop Button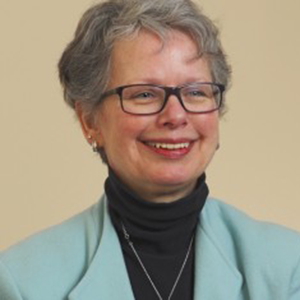 Lori Rugle, PhD has been working in the field of problem gambling for 35 years. She has managed problem gambling treatment programs within the Veterans Administration, in the private sector, and within state systems. She has participated in research on neuropsychological assessment of pathological gamblers, neuroimaging and genetic studies of problem gambling, psychopharmacological treatment of problem gambling, gambling problems and coping among homeless veterans, trauma history, and problem gambling. She has consulted with state and national governments on developing and implementing problem gambling treatment programs. She is currently Special Projects Consultant for the University of Maryland Center of Excellence on Problem Gambling.
Most discussions of a public health approach to the impact of gambling have focused largely on the impact of those with a diagnosable gambling disorder. This is only looking at the tip of the iceberg. This presentation will consider how a public health approach can consider a more comprehensive range of gambling related harms as well as a broad range of social determinants of gambling related harms. Finally, the ways in which a public health approach contrasts with a responsible gambling/individual responsibility model will be discussed.