"Marijuana & Problem Gambling" with Dr. Timothy Fong
On-demand session viewing is now complete.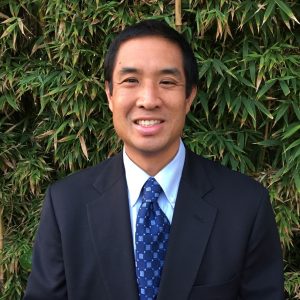 Timothy Fong, MD is a Professor of Addiction Psychiatry at the Semel Institute for Neuroscience and Human Behavior at UCLA. He is the director of the UCLA Addiction Psychiatry Fellowship, a one-year program that provides clinical training in the management of addictive disorders. He is also the co-director of the UCLA Gambling Studies Program. The purpose of this program is to examine the underlying causes and clinical characteristics of gambling disorder in order to develop effective, evidence-based treatment strategies. Finally, he is a member of the Steering Committee to the UCLA Cannabis Research Initiative, a multidisciplinary effort to examine the full impact of cannabis on the body, mind and brain.
Legalization, cultural acceptance and scientific interest in cannabis is rapidly expanding throughout the United States. As cannabis gains a stronger presence in society, the relationship between cannabis and gambling must be more closely examined. Essentially every aspect of gambling activity can and will be impacted by the presence (or absence) of cannabis. A few examples of critical issues to be explored include: the current landscape of how cannabis and gambling behavior interact, medical and psychological implications in the treatment setting and best practices for the treatment of cannabis use disorder among those with gambling disorder.