"Successfully Launch a Marketing Campaign in Three Stages"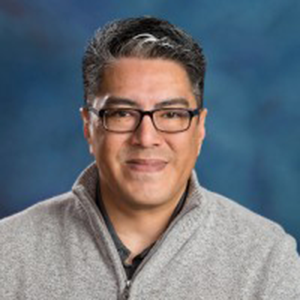 Rob Maya has done project work with the Evergreen Council on Problem Gambling (ECPG) as a designer, developer, and volunteer dating back to 2007. His first project working with ECPG was to assist in development of the council brand and logo. Rob has built a career in the web technology and software industry that spans over 21 years. In that time, he has been a designer, web and marketing consultant, owner/partner of a Lacey, WA web design firm, and filled roles at various development organizations ranging from marketing and social media, designer, and web application pre-development system architect. Rob joined the ECPG staff in September 2019.
Get to know the mechanics of each stage and learn how to rocket boost your marketing. We'll cover the three key steps in planning, development, and implementation of a marketing campaign: Planning (assets, audience, goals, and theme); Assembling (content, creative, connections, conversions); Executing (calendar, implementation, engagement, activation, and collection). This session will help equip you in your work, whether it's for branding, awareness, or prevention.
Register for Only
(FREE for Oregon providers)

2 CEUs / recordings available

Or register for all 10 Sessions – for only $150 (20 CEUs)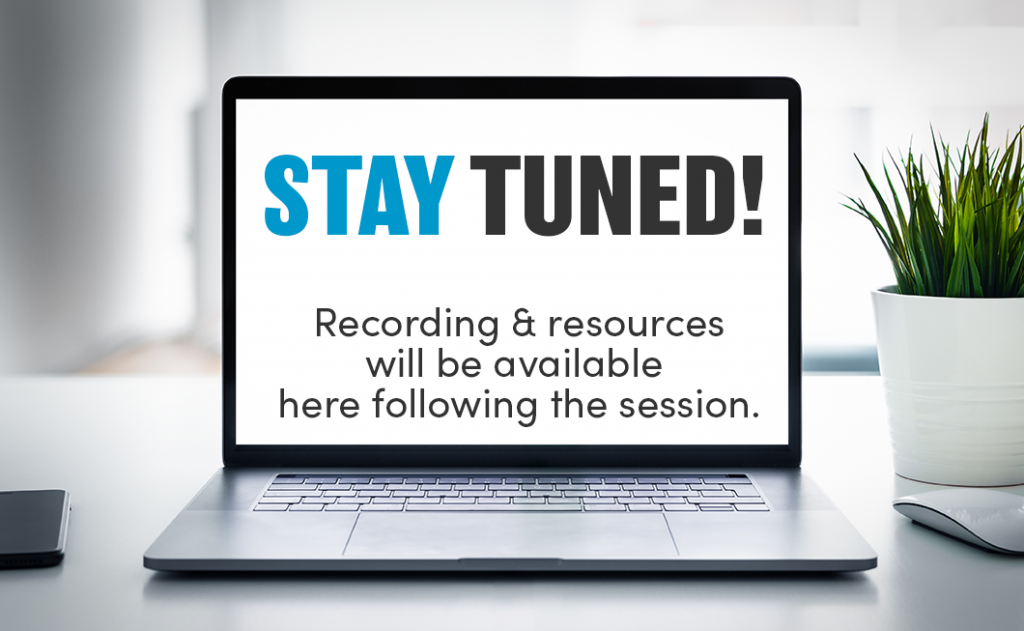 The complete session recording will be available here following the session.
CEU note: Whether you attended live or viewed the recording, you must complete the evaluation form below to receive CEUs for this session.
Please note that you MUST complete the evaluation below in order to receive continuing education credits for this session. The evaluation is best completed on a desktop/laptop device.
This evaluation will be made available following the session.