March 2021 PGS Treatment Learning Series
Oregon Roundtable Discussion: Opioids & PG in the Oregon PGS System
"Oregon Roundtable Discussion: Opioids and PG in the Oregon PGS System" 
Wednesday, March 17 from 2-4pm PT
Recording
Viewing for this recording expired on May 8, 2021.
This evaluation closed on May 8, 2021.
OHA PGS Treatment Roundtables are open discussions about contemporary topics in Problem Gambling Treatment.  We will discuss how specific challenges and populations are affected by problem gambling in Oregon.  Participants should come prepared to share their clinical experiences and ideas relevant to each topic.  At this roundtable discussion, OHA PGS invites Problem Gambling Counselors as well as staff working in all types of Medication Assisted Treatment settings.  We will discuss ways in which Problem Gambling presents (or stays hidden) in MAT settings as well as how Opioid use presents in Problem Gambling Treatment settings.  We will conclude with a sharing of ideas on ways that we, as providers in our fields, can impact and more effectively address Co-Occurring Gambling Disorder and Opioid Use Disorder.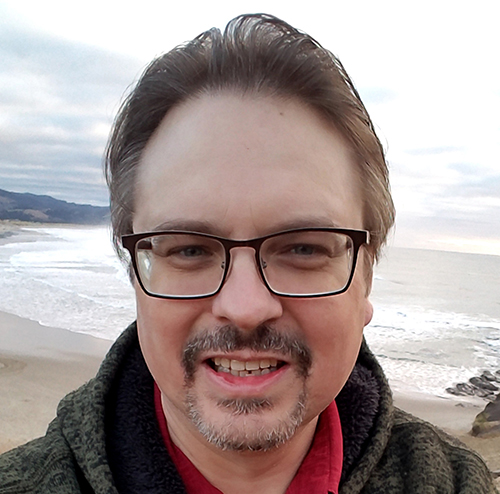 David Corse,  LPC, ACS, CGAC-II, CADC-III
Oregon Problem Gambling Services Treatment and Recovery Specialist