STAFF & BOARD OF DIRECTORS
The Oregon Council on Problem Gambling, a 501(c)(3) nonprofit organization, is governed by a Board of Directors. Each director serves a three-year term and is eligible for re-election by the Board. Interested in serving on the NCPG board? Please complete an application. Complete applications will be reviewed by the board. Preference will be given to individuals who are Black, Indigenous, or other People of Color.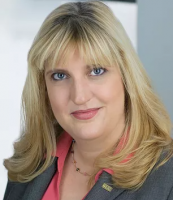 Gina Parziale, CFRE
Executive Director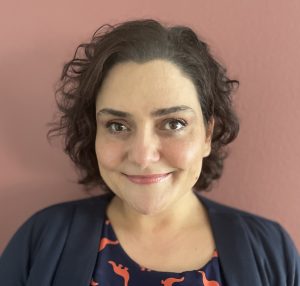 Andrea Dassopoulos
Research Director
Kitty Martz, CGRM, CGAC II, MBA
Chair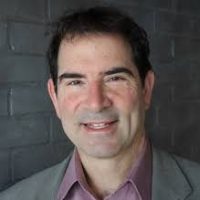 Jeffrey Marotta, PhD
Treasurer
President and Senior Consultant, Problem Gambling Solutions, Inc.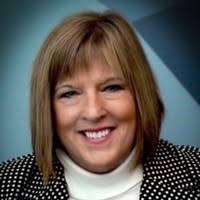 Stacy Shaw
Secretary
Director of Corporate Social Responsibility, Oregon Lottery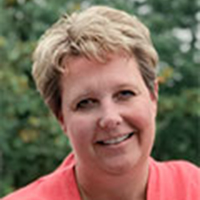 Greta Coe, CPS
Director
Problem Gambling Services Manager, Oregon Health Authority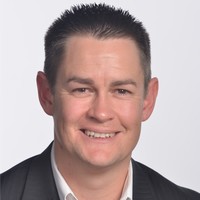 Jason Brandt
Director
President and CEO, Oregon Restaurant & Lodging Association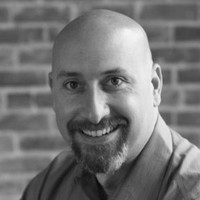 Justin Martin
Director
CEO, Perseverance Strategies, Inc.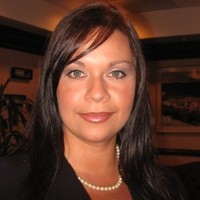 Alicia McCauley
Director
Executive Director, Cow Creek Gaming & Regulatory Commission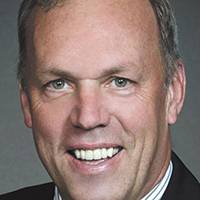 The Honorable Roger Nyquist
Director
Linn County Board of Commissioners